Pastor Valerie Paul-Greenaway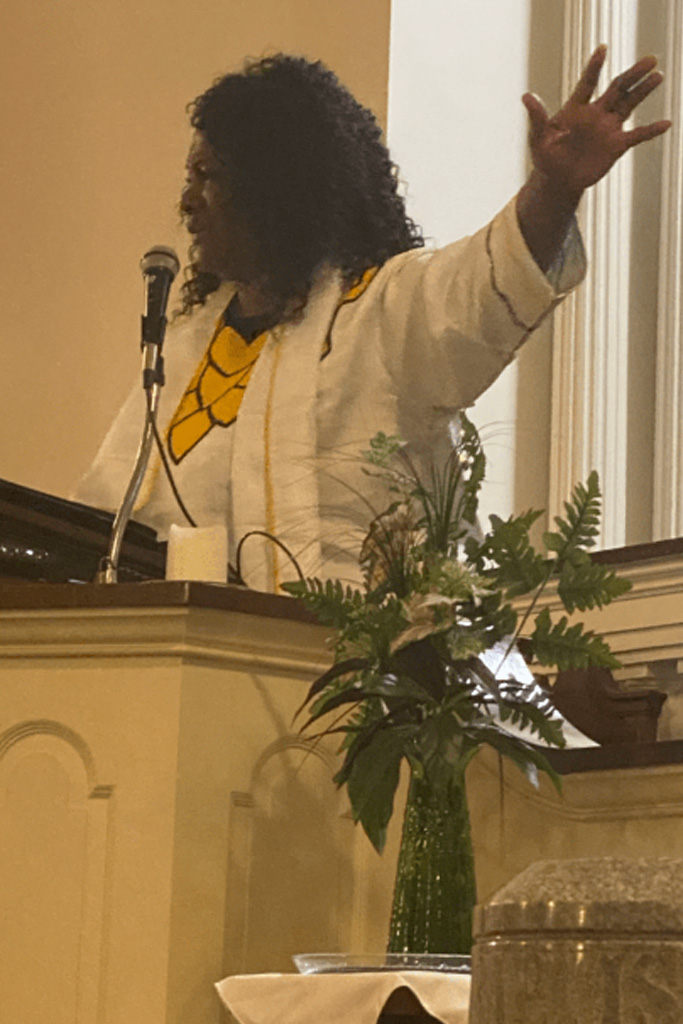 Pastor Valerie Paul-Greenaway, is a young professional with a unique combination of Team building, education, research, community health promotion, the Arts, public health, faith-based, pastoral care, case management, caregiver, leadership and human services experience.
She is in the process of completing her Masters of Divinity from Drew University. A graduate of Leadership Orange (2014). Pastor Valerie is a certified Anger Management facilitator and a Mental Health First Aid for Youth trainer. She holds a Bachelors of Art in Behavioral Science and has completed her pre-law from Marist College. Pastor Valerie has served four years as Chaplain to the local fire department in the Catskills and has completed four Units of Clinical Pastoral Education.
Additionally, she loves music and the Arts and specializes in Human Resources, public relations, and leadership.
In her words, " My desire is to leverage my experience in human services, education, Advocacy, Mental Health Awareness, hospitality , self directing Care, Management, research, event planning, professional divinity and chaplaincy training for the glory of God in ministry and in service to the community. By bridging gaps, declaring God's kin-dom that is and is to come. Ushering in a new world of love, peace, equity, justice and reconciliation. As humanity acknowledges and honors that all people are made in the image of God and so therefore sacred."
Director of Music Ministry – Robert Benincasa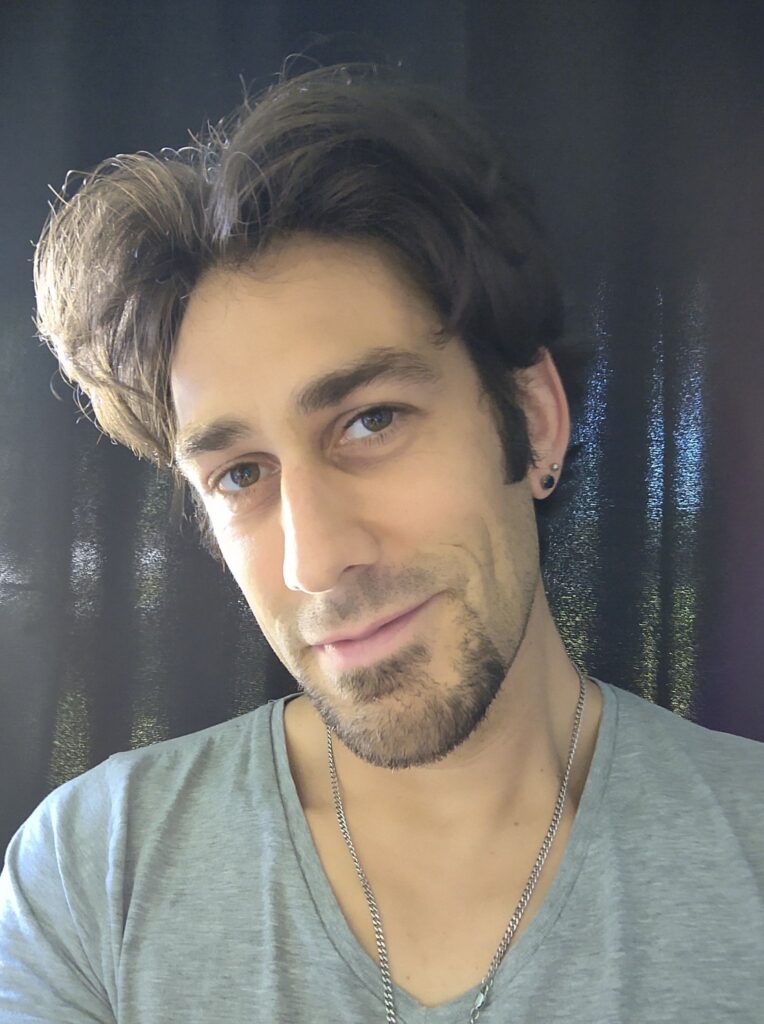 A self-taught pianist at age 8, Rob holds a BA in Music, as well as an MS in Education. He was previously the director of the Iona College Singers, has taught piano for several organizations, and was blessed to have a song air on WHUD in 2013. He is currently an academic advisor for students pursuing MBA Music Business programs.
Mary Ferreira – Administrative Assistant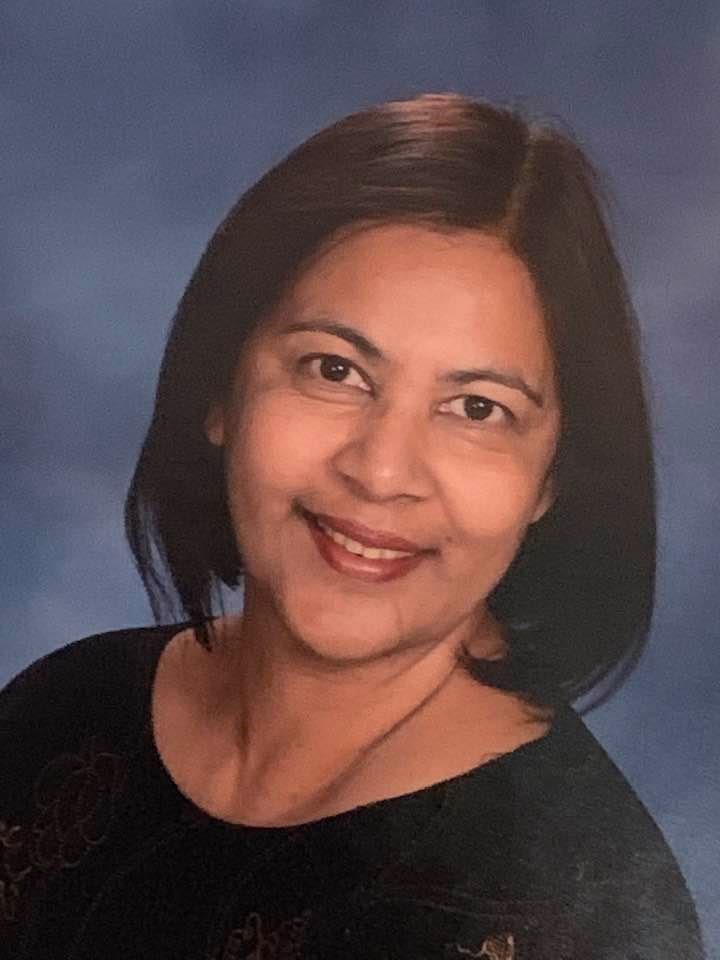 Born in Georgetown, Guyana in 1957, Mary Ferreira joined Grace UMC in October 2018 as Secretary. She also works at the United Methodist Church of Shrub Oak as Administrative Assistant.
Prior to joining the UMC family, Mary worked as a film producer at the United Nations in New York City. During her more than 30 years of service with the UN, Mary travelled to dozens of countries producing films for UN Television on themes such as Health, Poverty, Drug Trafficking, Wildlife, Food Insecurity and many other social issues prevalent in the world today. In 2012, one of her productions, "Africa: Digital Graveyard", won first place in the Ekotop Film Festival in Slovakia. The film highlighted the growing problem of electronic waste as developed nations ship obsolete and second-hand electronics to countries in Africa.
Mary migrated to the United States with her husband, Nigel, and her two sons, Nigel Dominic and Adrian Ferreira in 1984. She is the proud grandmother of two girls, Riley and Skyler Ferreira and mother-in-law to Christine Grafer Ferreira.
In Guyana, Mary attended St. Rose's High School. When she came to the US, she enrolled in college and received a Bachelor's degree in Communications & Media Arts and a Masters in International Affairs from New York University. Mary enjoys swimming in her spare time, traveling for leisure, and eating healthy coupled with a dedicated exercise routine to stay fit and in good health, especially during times of rare illnesses and disease.
Larry Del Casale – The Guitarist: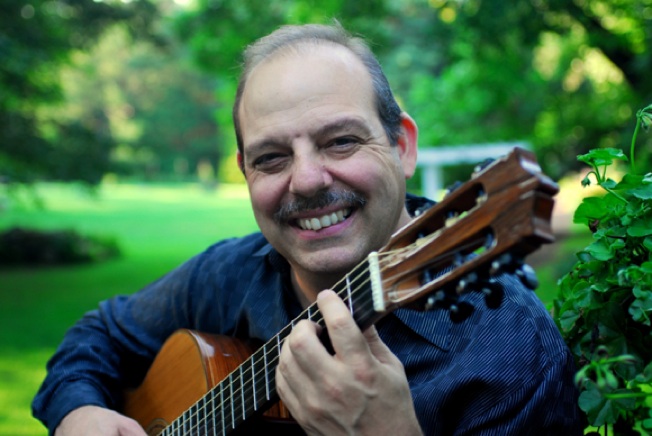 "Mr. Del Casale is a solid, musicianly player who performs eloquently." The NY Times